Friendly, relaxing yoga classes in South Norwich
Jo Creaser at The Yoga Nook provides friendly, relaxing community yoga classes in Lakenham, South Norwich. For beginners and those who have tried yoga before, all are welcome at the Harford Community Centre.
Adults Mixed Ability Yoga Class
Tuesday evenings from 6:30 to 7:45 following the British Wheel of Yoga (BWY) method.
Adults Gentle Yoga Class

Thursday mornings from 10.30 am to 12.00pm. This is a one hour chair-based class suitable for those with limited mobility. Followed by half an hour of refreshments and social afterwards (see also the GYY information below).
Adults Lunchtime Yoga Class
A relaxing and restorative Thursday lunchtime session from 12.30pm to 1.30pm


Term dates
Classes will usually run through the academic terms with a break during the school holidays. For more information, please call me on 07828000181, check on the Harford Community Centre website or message me on Facebook


---
Welcome to The Yoga Nook
- an invitation to be part of our community yoga group
Community based classes are friendly, affordable and suitable for people with a range of ages and abilities. So don't worry if you haven't done yoga before.
Beginners
If you haven't done yoga before please feel free to contact me so that we can discuss some basics like health, safety and what to expect. You might prefer to wear comfortable clothes that you can move in. You are welcome to borrow a yoga mat.

If you've practised Yoga before
You're welcome to try any of the classes. I generally follow the British Wheel of Yoga method (BWY) to encourage strength, flexibility, good posture, relaxation and mindfulness. You might like to bring your own mat.

Gentle Yoga
The BWY method for Gentle Years Yoga has published research which indicates that this method is helpful for people with limited mobility and/or older years. The classes are one hour long, mainly chair-based and refreshments are provided afterwards. You can find more about the research behind this approach here.

For all students
I operate a 'no physical assist' policy in all of my classes. This means that I do not make 'hands on' adjustments. However do offer observations and cues so that you can develop confidence in your own individual yoga practice and space. It is good practice to do yoga in bare feet and this is usually a requirement of some of the standing forms and shapes for safety reasons.
New students are invited to complete an enrolment form and health questionnaire before starting. If possible, please arrive 15 minutes early for any class. It is also a good idea not to have eaten a main meal for at least 3 hours beforehand.

Please feel free to discuss any of the above with me.
---
The price for all classes is £5 per session.
---
Harford Community Centre is at:
10 The Lastings, Hall Road
Norwich, Norfolk. NR4 6ET
Parking is available in the Asda car park and there is a small disabled parking bay right outside the door on Hall Road
You might also like to check the centre's calendar for session dates and other local events.


Why The Yoga 'Nook' ?
'The Yoga Nook' came to me one day when I was out walking with my dog, Nooka. I'd like to think of The Yoga Nook as a tribute to all of the noble and wonderful beings who share our precious world, often observing us quietly as we continue with our busy lives. 'The Yoga Nook' is also a reference to all of the remarkable places and spaces in which ordinary people practice their Yoga.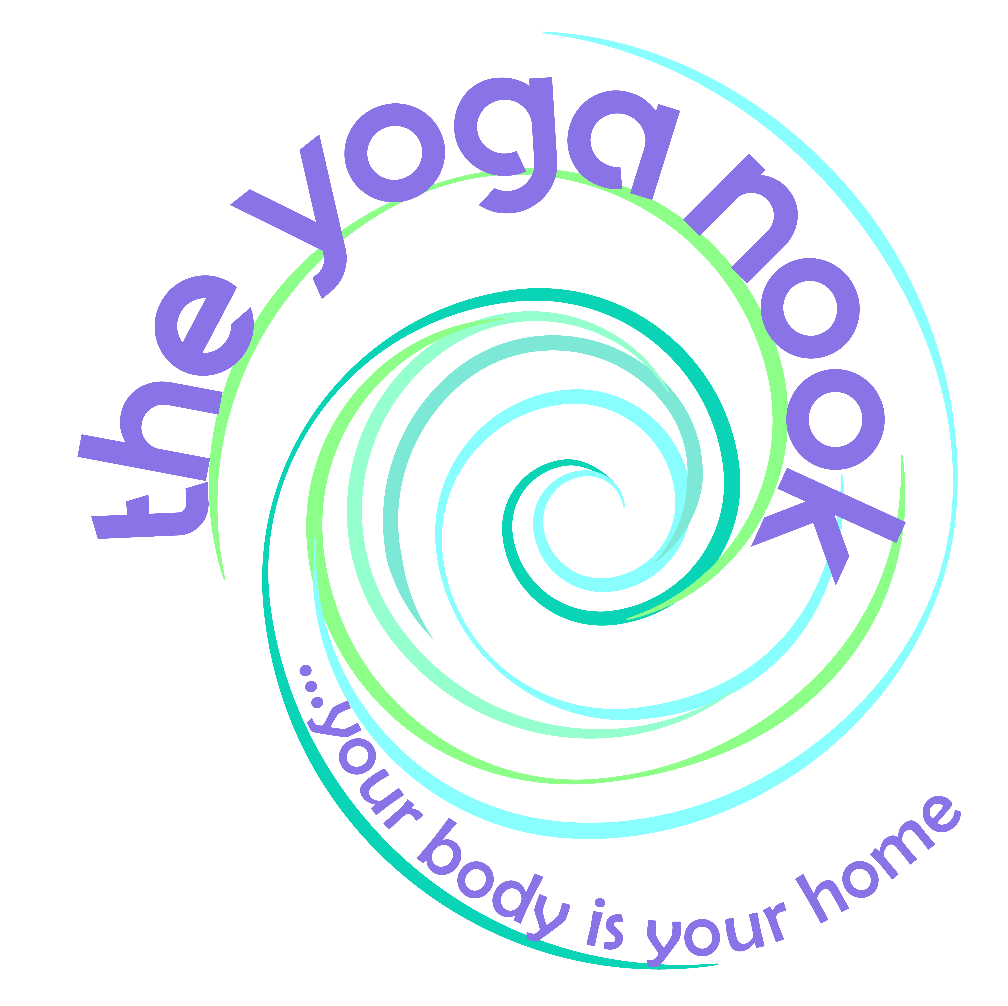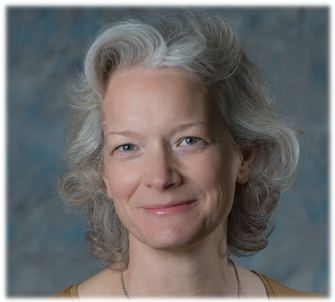 Jo Creaser, Founder : The Yoga Nook, Norwich, Norfolk UK.
Hi everyone! I'm a yoga teacher at The Yoga Nook. We hold classes three times a week in Lakenham, South Norwich, Norfolk, UK.
I've also been a registered nurse with the Nursing and Midwifery Council, UK for over 30 years. My life-long ambition has been to promote health and wellbeing for as many people as possible in the best way I can.
What kind of Yoga?
I
am often asked what kind of Yoga I teach.
In 2017/18 I trained with the
British Wheel of Yoga (BWY) method
.
This training encourages teachers to adapt yoga practice to every individual person - which is the safest approach.
I have also trained with the BWY as a
Gentle Years Yoga teacher
and have recently taken courses in a
Trauma-Sensitive yoga approach and
teaching children with 'Calm for Kids' .
In the coming year I aim to continue developing these community yoga classes, promoting the message that '
Your body is your home'
Visit the Blog to hear more thoughts on Yoga and 'Your Body is Your Home'
---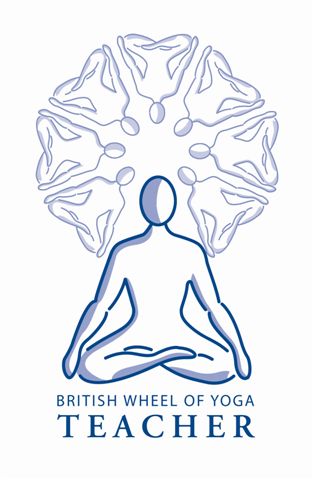 I am a British Wheel of Yoga (BWY) Certified Teacher. The BWY is the UK's foremost Yoga Charity. Find about the BWY here

Call me on 07828000181, visit the Facebook page or email me at theyoganook3@gmail.com
---